Delete Duplicate Songs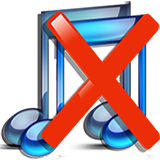 SongKong can identify and remove duplicate songs in your music collection, tidying up your song library and freeing up space on your computer or device.
It can find duplicates tracks in a variety of ways, including how they sound and it lets you decide what to do with the duplicate songs once they are found. You can opt to prioritise particular file formats or select the earliest version found. SongKong lets you to delete duplicates immediately, or move them for review - giving you complete control.
Options, Options...
Whether you are interested in creating a jukebox of songs or preserving the integrity of albums the different options will help you. The options vary in their restrictiveness and of course you can apply different criteria to different parts of your music collection or use more than one option to hone your results.
You can specify what is meant by a duplicate, depending on what you want to achieve
Interested in individual songs?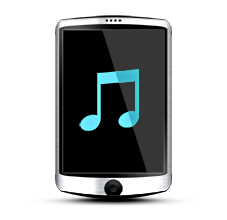 If you listen to your favourite singles over and over or listen to your music collection on shuffle and are interested in creating a ´┐Żjukebox´┐Ż of songs rather than keeping albums intact, then you can set up the delete duplicate criteria to meet your needs.
SongKong can find duplicate files based purely on its acoustid (a representation of how it sounds) or identify a duplicate if it is the same song in the MusicBrainz database.
With both these options if the same song appears on two different albums such as an original and a compilation, one of the songs will be deleted. For example, if you had the song With or Without You by U2 on both the Joshua Tree and U2 The Best of 1980-1990, then one of the songs would be deleted ´┐Ż so no repeats when you listen on shuffle.
Album Appreciation?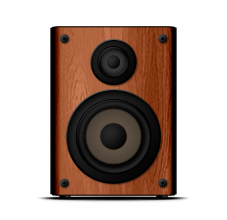 The way people listen to music is changing with more people listening to individual tracks being shuffled on iPods and while they are on the move so it can be rare to listen to albums in full. But if you want clean up your music collection without creating gaps in your favourite albums then SongKong´┐Żs flexible delete duplicate options are the solution.
For example, you can set your delete criteria to find duplicates only if they are the same song in the MusicBrainz database and they are within the same album.
This option is great if you want to be able to play complete albums because if a song appears on an original album and a compilation then no songs will be deleted. For example, if you have With or Without you by U2 on both The Joshua Tree album and U2 The Best of 1980 -1990, then no songs would be deleted because although the song is the same it is within different albums.
The flexibility of SongKong gives you the ability to clear out duplicate songs from your music library and leave your album collection intact.
Album Aficionado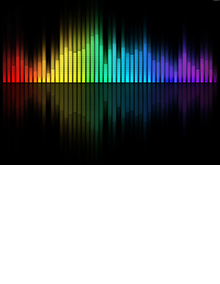 If you are an ardent album collector you probably have more than one version of the same album, maybe a UK and a US version or subsequent releases of the same album. Each version will contain its own quirks and qualities that give it character and make it unique. In SongKong, you can set the delete duplicate criteria to be so strict that it will only identify a song as a duplicate if is the same song in MusicBrainz and appears in exactly the same version of the album (date and country of release).
When Yesterday And Today, The Beatles, was released in 1966, the stereo album had three tracks that were duophonic mixes: ´┐ŻI´┐Żm Only Sleeping´┐Ż, ´┐ŻDoctor Robert´┐Ż and ´┐ŻAnd Your Bird Can Sing´┐Ż. In 1971, a new pressing came out that replaced those three tracks with true stereo versions. With SongKong, the delete duplicate criteria are simple to finely tune so that in this example both the original and improved versions of the songs would be kept because they are on different releases of the same album.
So SongKong gives you the ability to spring clean your music collection while preserving the distinctive character of your favourite albums.
Going, Going, Gone?
What happens to the duplicate music files once SongKong has found them?
By creating a Duplicates folder you build in a safeguard that permits you to keep your duplicate files for review before final deletion or alternatively to restore them to your music collection if you change your mind or wish to adjust your criteria for identifying duplicates. SongKong also makes use of the Recycle Bin available on Windows and OSX so that even if you delete your files in SongKong they can be restored using the System Recycle bin.
Advanced Options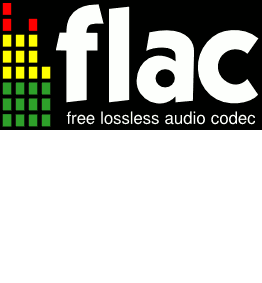 If you want to control exactly how SongKong decides which songs to delete and which to keep when it finds duplicates then use our Advanced Options.
Why does it matter? You may prefer lossless files or files that are for all intents and purposes the same as the original CD track because when they were ripped to the hard drive no data was lost. Or, you may want to keep lossy files, these are compressed versions of the tracks that do not take up so much space on your computer or iPod.
Lossless files are more futureproof , in the sense that you can always compress music down to a lossier format, but you can't take lossy files back to lossless unless you re-rip the CD. The Advanced Options let you decide what versions to delete and what to keep so that once duplicates are found you keep the versions you really want.
---